We are back to on site meetings at St Davids Church on 12 Mile in Southfield for a few meetings.
Check your Tapas newsletter or the website for information. St Davids has completed all renovations giving us a large, clean space to do asana, meet and have refreshments.

Spring Yoga Day (Virtual)
May 1
@
9:30 am
–
4:30 pm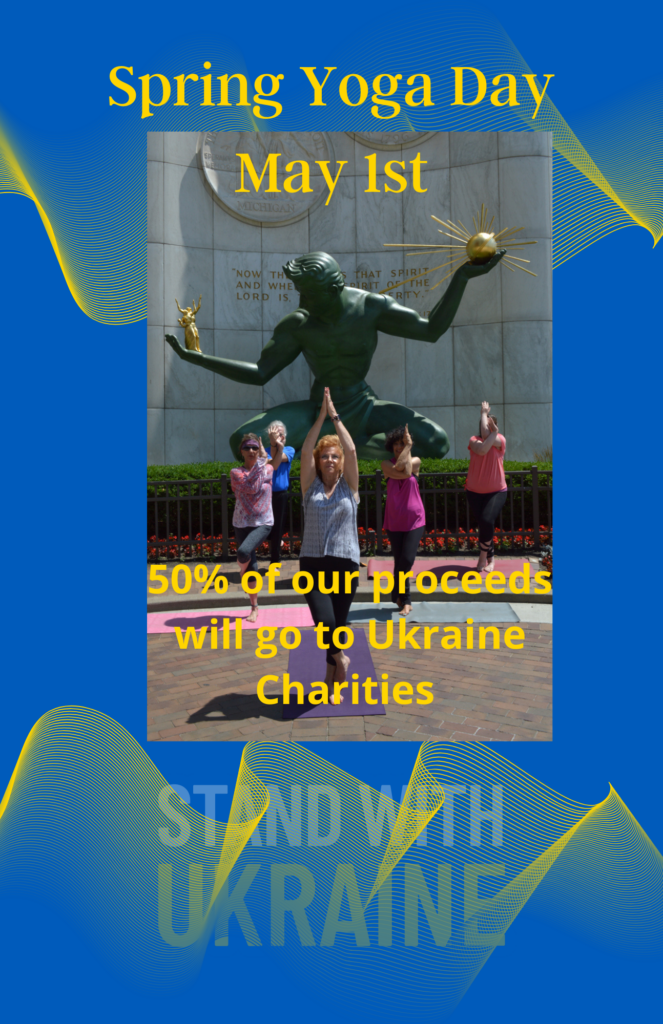 Classes & Instructors
See below for a breakdown of the classes offered and info about our instructors for this year's virtual event.
Once you've registered, a Zoom link will be sent out to you the day before the event.
All About the Spine
9:30 AM – 10:45 AM
The spine is the most essential support structure in the body. Come and discover your strong, yet supple and fluid spine. We will move through forward bending, side bending, back-bending and twisting as ways of exploring balance between stability and mobility, and supporting ease and grace in postures.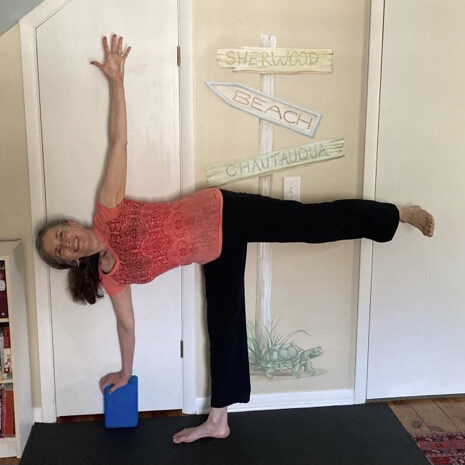 THE INSTRUCTOR
Katarina Cerny, E-RYT 500, YCEP
---
Staying Grounded Through Troubled Times
11:15 AM – 12:30 PM
During chaotic times it's important to have tools that facilitate safety and support. Curiosity, creativity and open heartedness require one to feel safe and supported. Katherine will lead a Loving Kindness Meditation followed by a practice focused on creating support using basic yoga postures and somatic movement techniques. Please have a firm blanket or large towel, a strap (or old necktie) and a block if you have one.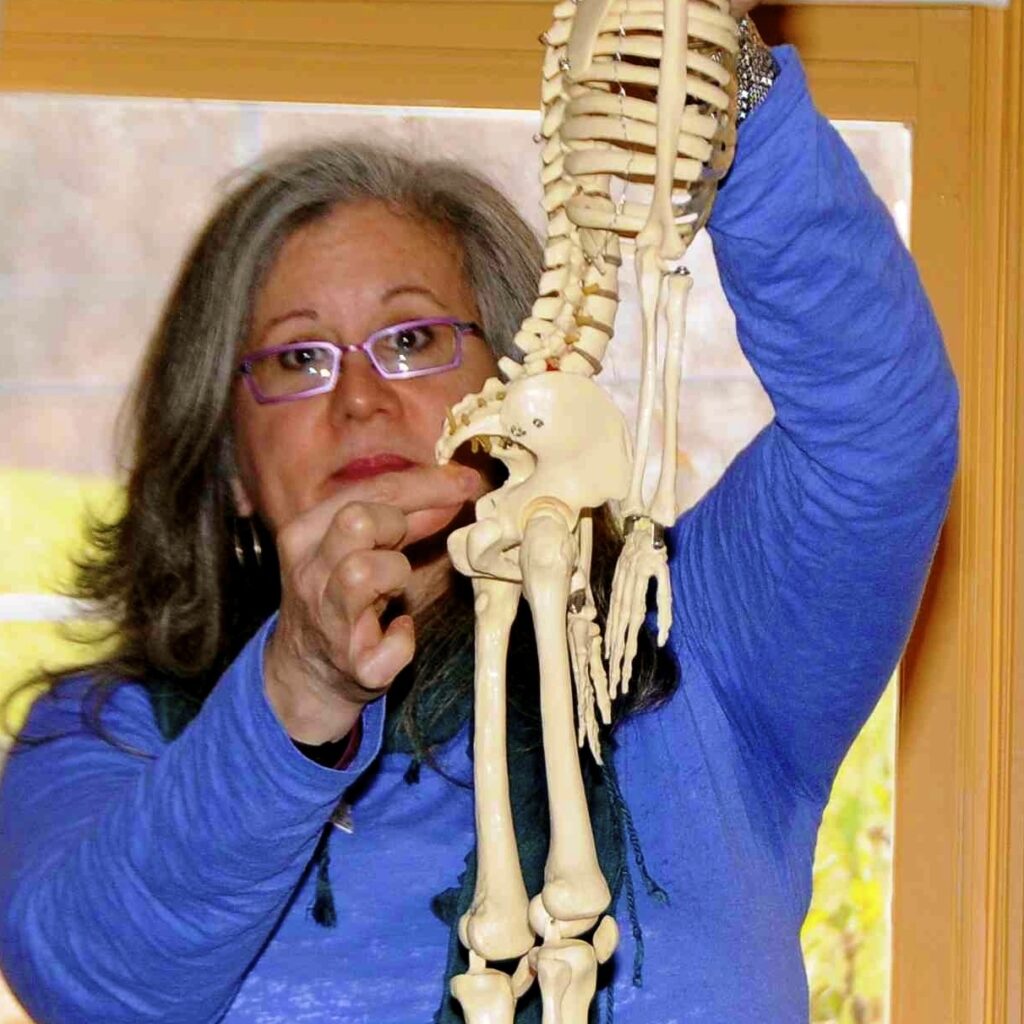 THE INSTRUCTOR
Katherine Schaefer LMT
---
Importance of Nitric Oxide for Health
1:30 PM – 2:45 PM
Join Usha for one of her great lectures/practice with the focus on the importance of nose breathing to increase Nitric Oxide, a molecule that plays an essential role in increasing circulation and delivering oxygen to the cells. Learn how to get more Nitric Oxide by exercise, yoga, pranayama, Mudra(hand gestures) and diet.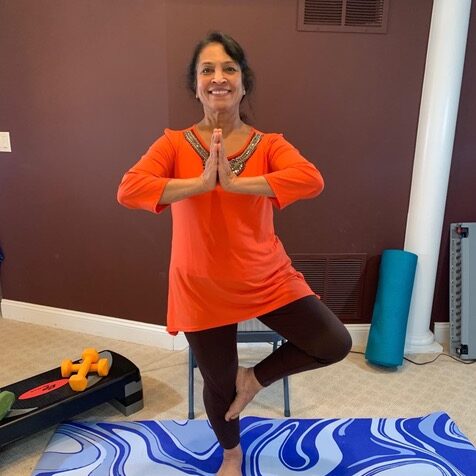 THE INSTRUCTOR
Usha Shah RYT 200
Usha is a retired nurse. I have worked in nursing homes for almost 25 years. I have witnessed so much pain and suffering of senior citizens. I want to create awareness of a healthy body and healthy mind in all seniors. I teach chair yoga to seniors. Whether one does yoga on a mat, or sitting on a chair, the benefits are the same. I teach them that they should just move their bodies & stay active, so that these last few years of their life, they can live as independently as possible. My deep desire is to empower every senior, even every human being, to harness the body's energy for healing, build vitality, relieve stress and anxiety, and boost self confidence.
---
Laughter Yoga
3:15 PM – 4:30 PM
Hasyasana (Laughter Yoga) promotes laughter without comedy or jokes. It builds resilience to stress by strengthening inner resolve and joyfulness. Get out of your head and into your body with childlike playfulness and yogic breathing. You just need a willingness to mindfully breathe and play. Mildly aerobic.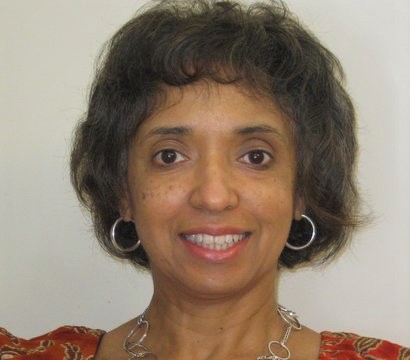 THE INSTRUCTOR
Laura Lerman, RYT 200 &Certified Laughter Yoga teacher
She earned her first RYT 200 certificate with Rising Sun Yoga in 2003, and her second RYT 200 certificate with Yoga Medics in 2017. That same year, she became a certified laughter yoga
teacher, after leading laughter groups since 2013. Her other certifications include, licensed
massage therapist, Reiki master teacher, yoga2life and wellness coach.