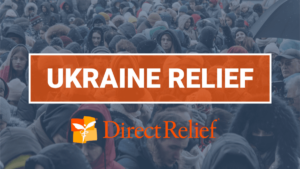 Yoga Association of Greater Detroit would like to encourage all our teachers and friends to donate to the charity use the button above. We checked Charity Navigator and Direct Relief has a four-star rating. Direct Relief also has an obvious link for Ukraine so the donations go where you want them to go. I'm sure there are many charities out there.
Please donate what you can. As a yoga teacherm you could also donate your time to teach karma classes with all funds collected going directly to the charity, or encourage your students to donate directly. We can make a difference.
With much gratitude for Karen Lutz for this great idea.
Sincerely,
Charlene Vukonich, President of YAGD